At Boardwalk, we have thoughtfully designed amenities to offer our residents places to gather, celebrate, exercise, relax, and enjoy the ocean breeze. Just steps from your door, Boardwalk residents can enjoy the spectacular 22,000 sq. ft. Beach House amenity and pool, the recently completed 1-acre Salmon Park, and the TFN Sports Field.
Salt & Meadow Amenities
Spend Sunny Days
In The Meadow
With expansive open spaces along with ample seating and conversation nooks, the meadow is the perfect place to take in the salty ocean breeze. Bring a book and blanket for some quiet reading time, or get a group together and toss a Frisbee, play bocce, pack a picnic or simply soak up the sun on a warm afternoon. Share memorable meals at the barbecue and outdoor dining patio, and as the sun sets, gather around the flickering firepit for a soothing end to the day. When you're ready to call it a night, your doorstep is just seconds away. It couldn't be more idyllic and convenient.
A 35,000 sq. ft. landscaped meadow park amenity, which includes an expansive lawn, outdoor dining/BBQ patio and firepit
Fully equiped fitness centre and community garden exclusive to Salt & Meadow residents
Miles of beach trails and a new boardwalk for morning jogs and evening strolls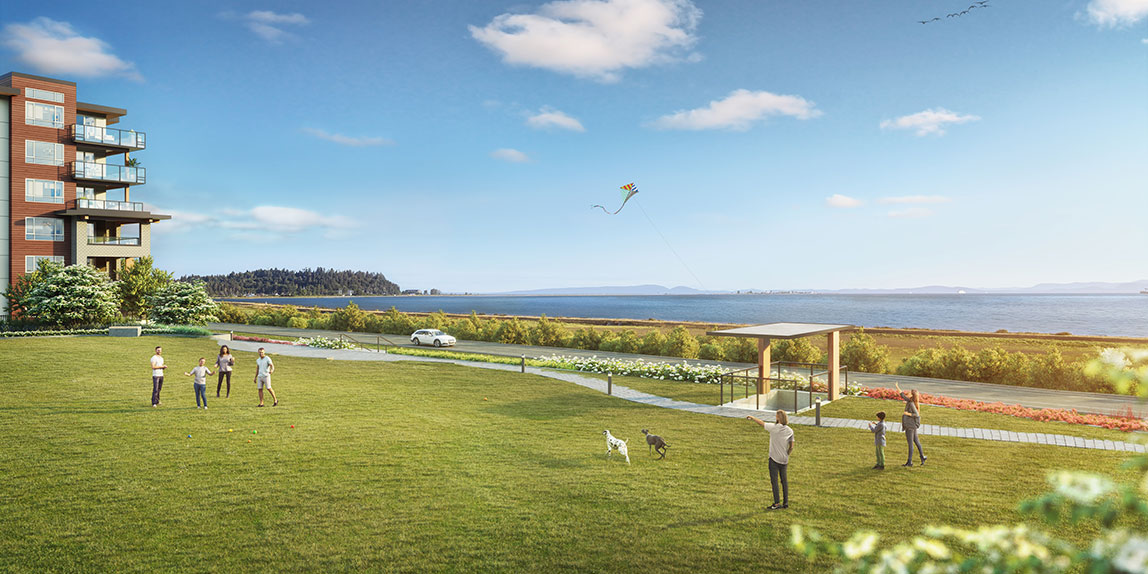 Amenities
Welcome to the
Boardwalk Beach House
The Beach House will be many things to you and your family: room to stretch out, a venue to host celebrations, an oasis for your staycation. Your gym, yoga studio, office, party room and playroom. Your backyard pool. And—perhaps most importantly—your community hub. Though you'll be able to reserve portions of the smartly designed space for special occasions and private gatherings, the spirit of The Beach House will be one of sharing: an indoor-outdoor gathering place, exclusively for those lucky enough to call Boardwalk home.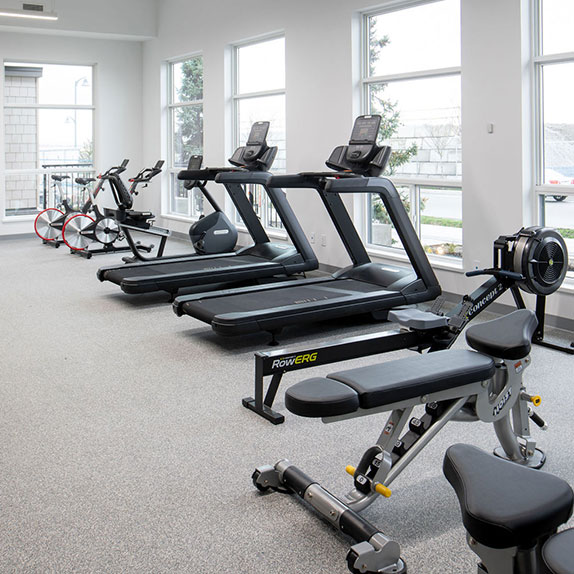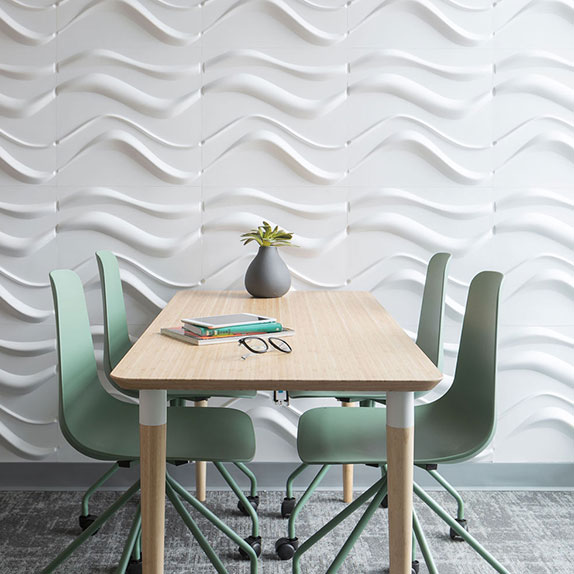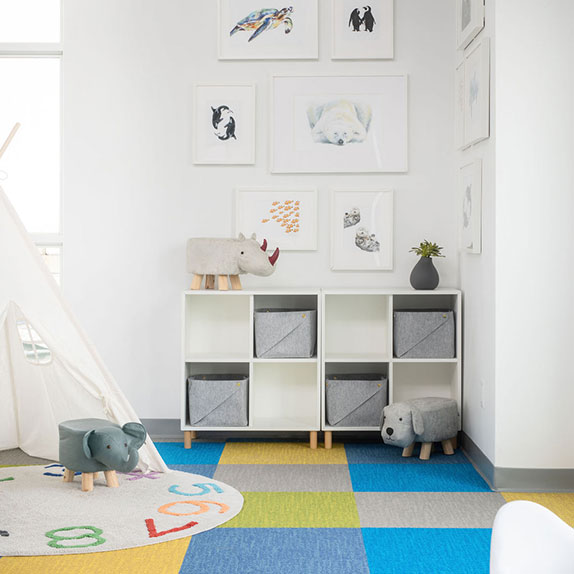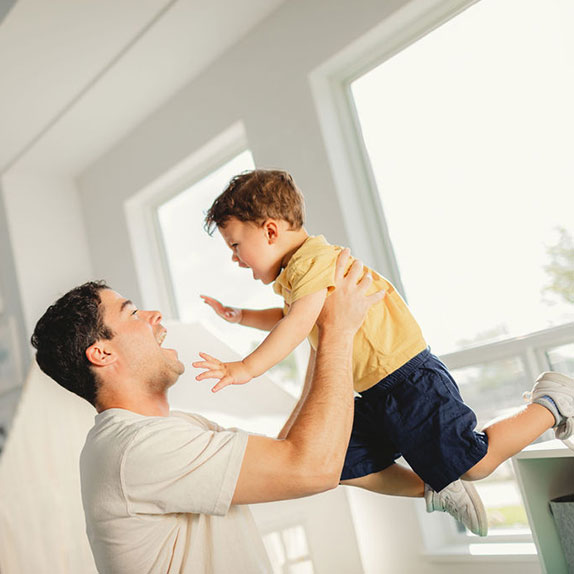 At the Boardwalk Beach House, staying in is the new going out. Plus, being home for the holidays makes smart sense.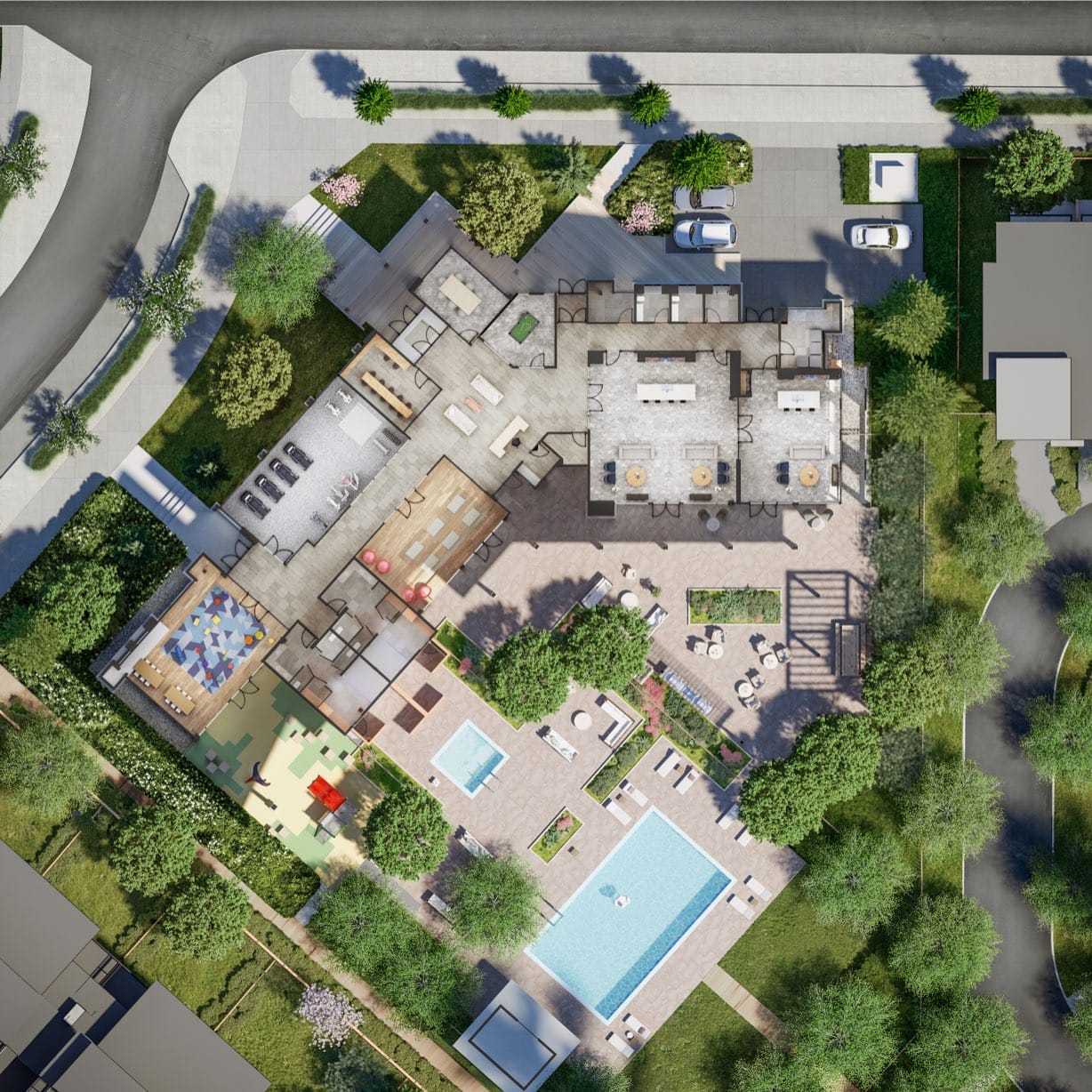 1
Meeting Room
Multi-purpose use, including private tutoring and studying
2
Grand Lobby
Welcome guests with a large waiting lounge
3
Games Room
Challenge your best mate to a game of pool or table tennis
4
West Party Room
Large enough for holiday gatherings with all your people
5
Bike & Dog Wash
Keep the mud outside your home with this convenient wash station
6
East Party Room
Offers a cozier vibe for more intimate gatherings
7
Grill Station
Features two large barbeques for fast and healthy cooking
8
Resort Pool & Deck
Perfect for hot summer days and fresh ocean breezes
9
Outdoor Lounge
Plenty of cozy breakout areas for great conversations
10
Therapeutic Hot Tub
Relax after a long day, or recover from tired muscles
11
Outdoor Kids Zone
A deluxe playground set-up and extra room to run
12
Change Rooms
Shower facilities for pre- and post- pool time and workouts
13
Indoor Kids Zone
Visual access from the Fitness Centre for multi-tasking parents
14
Fitness Centre
Fully equipped with brand-new cardio and weight equipment
15
Yoga/Dance Studio
For private or group sessions
16
Work Lab
Tech-enabled workspace for home-based consultants, freelancers, and students
Amenities
Gather in Salmon Park
Centrally located in the Boardwalk community, Salmon Park is the perfect place to spend a sunny afternoon with the kids or a quiet after-work evening to watch the sunset. This 1-acre park features lush landscaping, a kids' playground, and picnic tables and benches.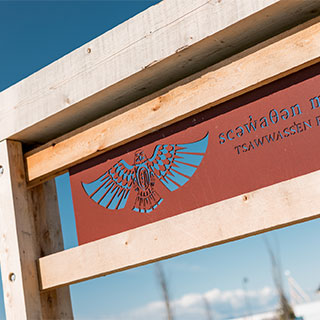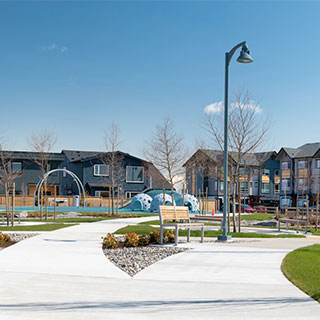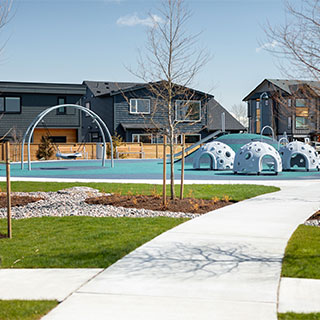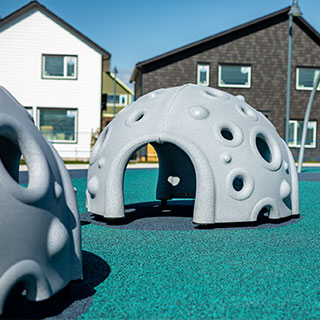 Amenities
Play in the Sports Field
Play soccer or workout in the fitness loop, or go for a jog around the park at the TFN Sports Field. Plus, soon the sports field will be expanded to include an additional soccer and baseball field to take the kids to Sunday practice or meet up with friends after work for a beer league softball game.